We are proud to announce our 2020 High School Award Recipients!

MDFS awarded $61,500 to 18 graduating seniors this spring in a virtual celebration.  Congratulations to these outstanding students and all of the 2020 graduates.  The MDFS Board of Directors wishes you all great success in the future!
---
MDFS Board Member Recognized
Marblehead Dollars for Scholars co-founder and board member Helaine Hazlett was named Essex Media Group's 2019 Marblehead Person of the Year.  
Read about it here:
https://www.itemlive.com/2019/12/26/ruffling-feathers-for-a-good-cause/
---
We are proud to present the 2019 MDFS High School Award Recipients 
On June 1, 2019, Marblehead Dollars for Scholars awarded $58,500 to eighteen high school seniors.  Congratulations to all!
Pictured in the front row (left to right):  Jaxeny Robies-Angel, Connor Elliott, Katherine Palmer, Anna Bedrossian, Katelyn Greene, Laura Kerr and Alix Livermore.
Second row (left to right):  Tucker Hay, Ryan Hamilton, Alana McCreary, Simone Likterov, Gabrielle Rabinovich, Kathryn Percy, Annie Kay, Delainey Bostley and Mei Humenn.
Missing from the photo are scholarship recipients Abigail Murphy and Mari Aoki.
Congratulations to all of the 2019 Marblehead Graduates! 
---
 2019 Run for Fund
Thanks to all of the runners and walker who came out to support Marblehead Dollars for Scholars at Devereux Beach on June 2.   The sun started to peek through as the participants headed out for a loop around Marblehead Neck.  Congratulations to all our finishers!  For a list of results, click here.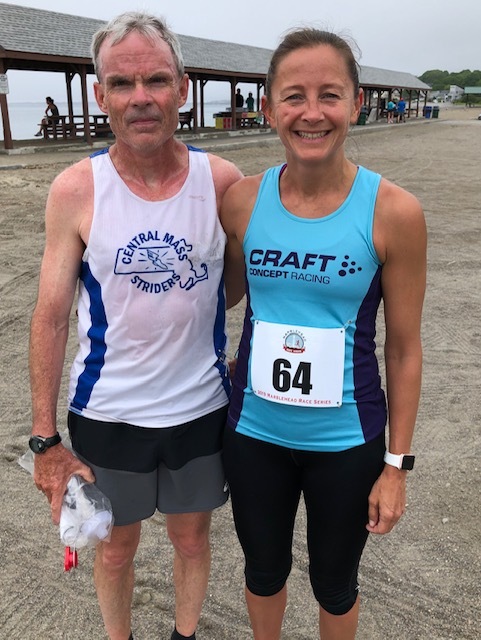 Overall winners Dan Varrington and Larissa Bifano.
---
Read how MDFS Scholarships have provided lasting impact on two recent college graduates!
Karli Kovner graduated recently from the University of Delaware with a degree in organizational and community leadership, with a minor in social entrepreneurship.
Jacob Sundle finishes up four years as a musical theater major at Otterbein University and is excited about what the future holds.
---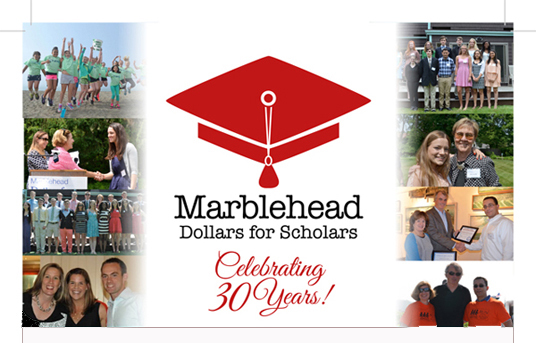 Read this two-part story published in The Marblehead Reporter in 2017, which chronicles Marblehead Dollars for Scholars history and celebrates its 30thanniversary
Part 1:  https://marblehead.wickedlocal.com/entertainmentlife/20170410/dollars-for-scholars-celebrates-30th-anniversary 
---
Marblehead Dollars for Scholars has a GOLD STAR rating from Guidestar.  
2014 Irving A. Fradkin National Affiliate of the Year Marblehead Dollars for Scholars (Marblehead, MA)
---
Marblehead Dollars for Scholars PO Box 4 Marblehead, MA 019455