---
 
---
  A Message from Todd Zion, President of MDFS:
  In case you didn't have a chance to read the recent two-part story on MDFS in the Marblehead Reporter,
  you can access the articles using the following links:
  Special thanks go to Nancy Marrs who crafted a wonderful story (and jockeyed successfully
  for significant print real estate!).  Also, thanks to all the board members who contributed quotes,
  perspectives and photos for the story.  Great job all around.
2017 Award Recipients:
---
---
Recent articles profiling three past MDFS award recipients: 
---
---

The 2017 Run for the Fund was another big success
on a beautiful morning;
check out all the results HERE.
First and second place women and men:
Katie Cooper, Larissa Park, A.J. Ernst, Dan Forward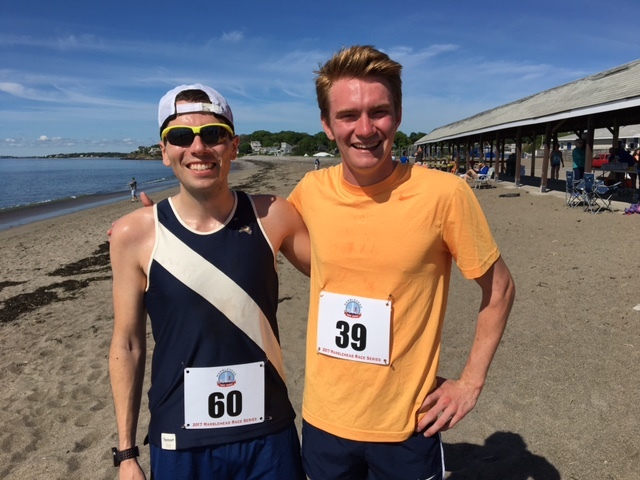 ---

MDFS is celebrating 30 years of supporting Marblehead students!
---
---
---
---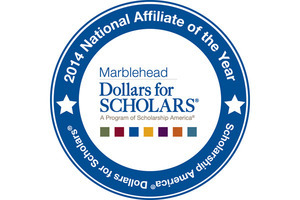 2014 Irving A. Fradkin National Affiliate of the Year
Marblehead Dollars for Scholars (Marblehead, MA)
---
---
Marblehead Dollars for Scholars PO Box 4 Marblehead, MA 019455